We have a variety of different options available.
Every business needs a website. MOST only need a basic website
that performs some key functions:
It can be found in the search engines
It's easy on the eyes, and easy to read and navigate.
You have good, informative content, with clear calls to action.
Follow basic SEO practices, focused on local, small business targeting.
We offer Websites and SEO packages starting at $597
You can purchase the following 3 items directly below. For other packages, please call (919) 282-4306
Maps Verified/SEO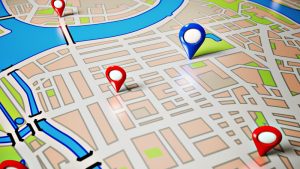 Basic – $597
Mobile / Maps Basic Package – $100 OFF – $1194
Call for more information (919) 282-4306
We will design a site that gets ranked, gets traffic
and brings more customers to your business.